First up, if you need some Harry Potter in your life, Amazon's got an incredible deal on the whole movie collection:
---
---
Besides an excellent amazon deal for the movies, there's a few other pieces of merchandise the Potterhead may want to check out.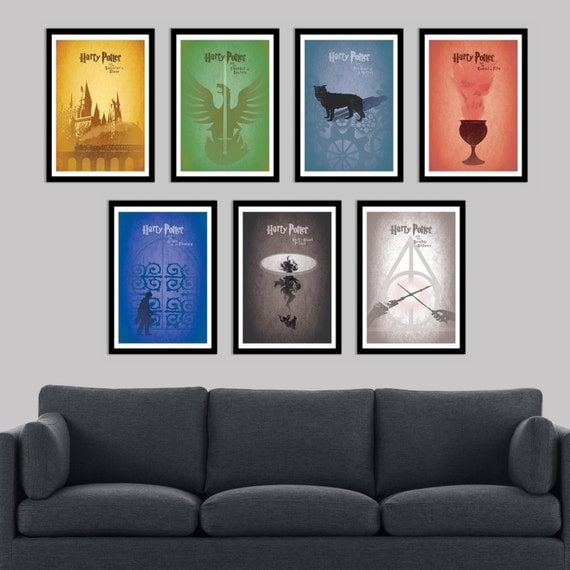 ---
---
---
---
Finally, if you're in for more of a reading and not spending experience, here's a couple things to check out.
The definitive source of all things Harry Potter.
If your life needs some gifs and Harry Potter love.
Stay classy, you muggles.