Lap Around the Block- 11/30/15
Amazon Deals:
Amazon's Deals
 (they have some great cyber monday steals if you are feeling like browsing)
Additional 15% Amazon Warehouse
Nerf N-Strike Elite: Strongarm Blaster
 ($8)
KitchenAid Professional Mixer
 ($250)
Harry Potter: The Complete 8-Film Collection
 ($25)
Kickstarter:
OOOVRE – a better way to buy books online
Per Kickster- "We want to create a business that creates a better book buying experience – one that brings together the best of online and offline bookselling. "
Etsy:
Awesome Soap Gift Set ($24)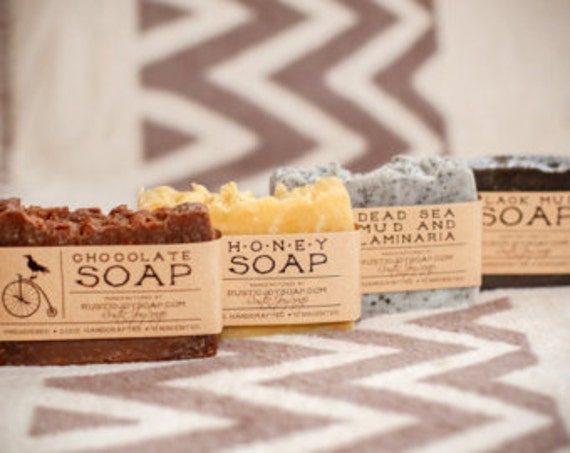 Woot:
There's a whole slew of awesome deals at Woot today, all going too fast to nail one down as the best. Happy Hunting!
Lifehacker:
A nicely compiled list of all the deals on airfare you can get today. If you're planning on travelling in the next few months, you need to check these out, pronto.
Quote of the day: